Stainless Steel Wire Mesh
JRD supplies stainless steel woven wire mesh and wire cloth used for sieves, filters, strainers with superior resistance to corrosion, abrasion, heat, vibration. It is widely used in various industries, including oil & gas, piping, petrochemical, polymer, fiber, mining, pharmaceutical, water, food, beverage, paper, laboratory and countless industrial filtration applications.
Stainless Steel Wire Mesh, is also commonly called stainless steel woven wire mesh and stainless steel woven wire cloth. Materials are usually stainless steel 304, 304L and 316, 316L, but we can also supply grade 321, 310s, 2520 duplex, 2205 duplex in stainless steel, and other SS grades to meet your needs.
The most widely used weave types of stainless steel wire mesh are plain weave, twill weave, plain dutch weave, twill dutch weave, and reverse dutch weave.
We have a wide variety of stainless steel wire mesh in stock, widths are usually 36", 48", 60", length is 100'. We are also able to produce a maximum width of 8.0 meters, and longer lengths as needed. To better serve our clients, the stainless steel woven mesh can be cut to size depending on your requirements.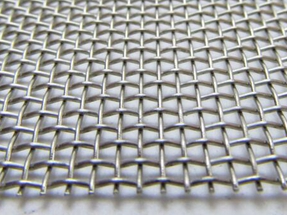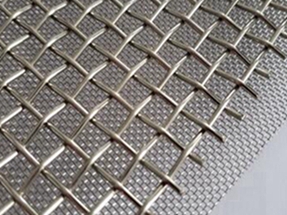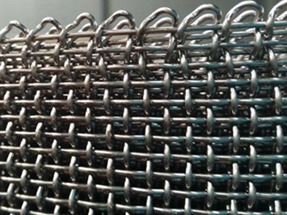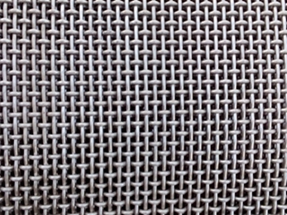 stainless steel wire mesh
stainless steel weave wire mesh
stainless steel woven wire mesh
stainless steel crimped wire mesh
Properties of Stainless Steel Wire Mesh
Type 304 is the basic stainless alloy, containing a minimum of 18% chromium and 8% nickel, provides excellent corrosion and oxidation resistance. It can be used at 800 degrees C for continuous service. It serves the needs of sorting and screening of liquids, powders, abrasives and other solids.
Type 316 is a special stainless alloy, which contains 18% chromium and 10% nickel, and the addition of molybdenum can be up to a maximum of 3%, so it offers a higher level of resistance to corrosion and heat than Type 304. The properties enable the mesh to withstand attack by salts, acids, seawater, and many industrial chemicals and solvents.
JRD FILTER provide a full range of stainless steel wire mesh cloth products with durability, strength and reliability, to meet the filtration requirements for a wide range of industries.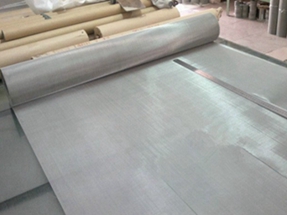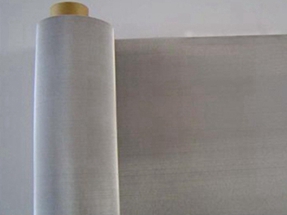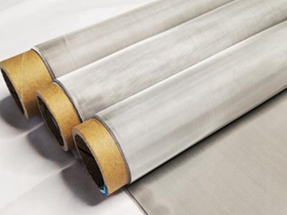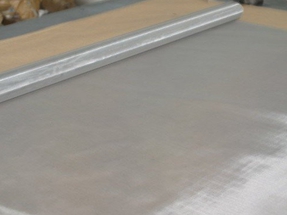 stainless steel weaved wire mesh stainless steel wire cloth stainless steel plain weave wire mesh weave & woven wire mesh

Types of Woven Wire Mesh Cloth
The most commonly used industrial wire mesh, it is a kind of square or twill weave mesh.
It provides a greater percentage of open area than market grade, usually is square weave. Mainly used in the sizing and sifting applications.
Tensile bolting wire mesh offers a highest percentage of open area, it is also suited in separation and filtering applications.
Dutch weave filter cloth includes plain dutch and twill dutch weave wire cloth, can meet specific needs for gas and liquid filtration.
Applications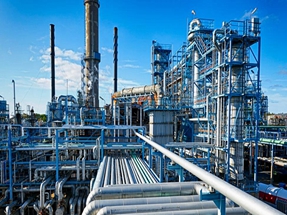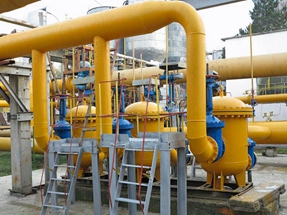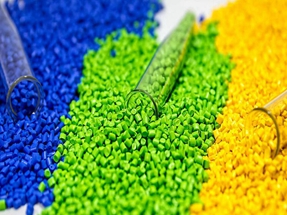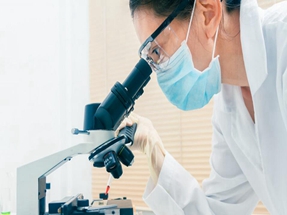 Oil & Gas, Petrochemical Refineries
Strainers in Pipeline, Y-Strainer
Polymer & Melt Filtration, Plastic Extrusion
Test for Scientific & Laboratory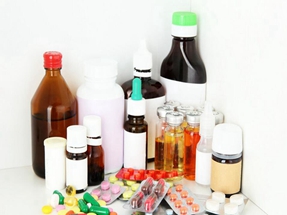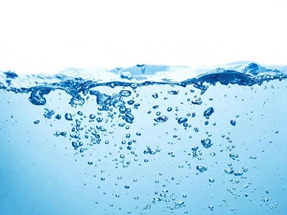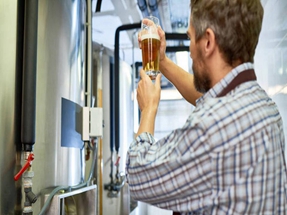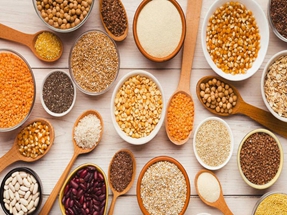 Pharmaceutical, Dry or Liquid Medicine Filtration
Sea Water Desalination, Water Treatment Beverage, Juice, Wine, Beer Separation Filtration Sieving, Sifting Grain, Cereals, Corn, Coffee
Stainless Steel Wire Mesh,
Stainless Steel Plain Weaved Mesh,
Stainless Steel Crimped Wire Mesh.
Plain Weave, Twilled Weave,
Dutch Weave
AISI304, AISI316L, AISI309S, AISI310S,
AISI321
2 mesh, 4 mesh, 10 mesh, 30 mesh, 60 mesh, 100mesh, 350 mesh in stock
Within 7 days after receive the payment.
Email:

info@steelmeshfilter.com