JRD hammer mill screen are manufactured using high quality stainless steel plate using modern techniques. These screens are easy to be installed in the hammer mills owing to its perfect finish, corrosion resistance and impact proof nature. JRD hammer mill screens are majorly used size and separate solid bulk products such as grains, rice, corn, powders, particle, pellet, resins, fibres and filters.
All our products are designed and developed using latest technology to ensure that final output meets with international quality norms & standards. Moreover, we check all products on various parameters to assure zero defect.
JRD manufacturer specialized in hammer mill screen, grinding screen, grain mill screen, feed mill screen for more than 20 years.
- Sheet Thickness : 0.40 mm to 20.00 mm
- Sheet Width : 7", 8", 18", 20", 24", also as per demand
- Sheet Length : 22", 30", 60", 120"
- Hole available : 0.5mm, 0.8mm, 1.0mm, 1.2mm, 3.0mm, 5.0mm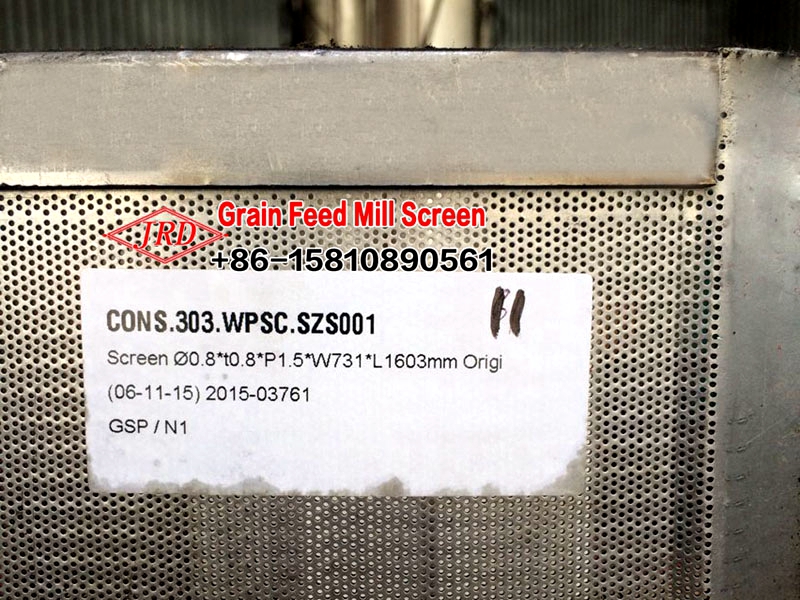 Meets challenging industrial demands
Wide range of applications
UAE, Bahrain, Italy, Indonesia, Malaysia, United States, China, Brazil, Nigeria, Kuwait, Dubai, Iran, Germany, UK, Canada, Russia, Australia, Sri Lanka, Vietnam.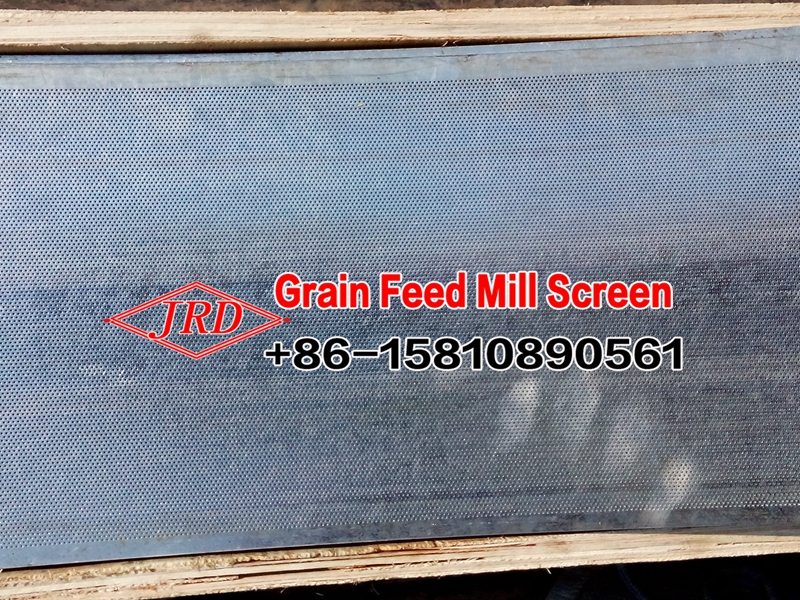 For more information about hammer mill screen, Please contact JRD screen
info@steelmeshfilter.com
Hammer Mill Screen, Grain Mill Screen,Feed Mill Screen Manufacturer
Hole Dia
Available
: 0.5mm, 0.8mm, 1.2mm, 3.0mm, 5.0mm.
Brand: JRD Screen
Delivery time: 10 days after confirm order.
20 years experience for hammer mill screen
Mob/WhatsApp: +86-15810890561
Email:
info@steelmeshfilter.com

Web: www.steelmeshfilter.com