0.5mm Hole Screen Sheet AISI316L Grinding Machine Screen Sheet

JRD supplies tiny hole screen sheet, grinding screen sheet,
the screens widely used in sieving of g
rain, feed, rice, coffee, beverage, chemical particle, oil, mineral, rubber, medicine and also vairous of grinding machine.

The screens mainly adopt stainless steel material, eg AISI304, AISI304L, AISI316, AISI316L, AISI310, AISI410.
Available
screen
hole dia: 0.5mm, 0.6mm, 0.8mm and 1.0mm.

Screen Width: 7", 8-1/4", 10-5/8", 20".
Our screen is in higher quality, now we have selled perforated screen sheet all over the world, eg, Korea, Japan, Australia, UAE, America, European and so on.
We offer screen sheet in a wide selection of finished, thickness and material types, Have large quantity in stock with different size, Eg: hole 0.5mm, 0.8mm, 1mm, 2mm, 3mm, 5mm, 6mm, 8mm, 1mm hole and so on. We have 3 sets 200T Longmen High-speed Punch Press and 15 Sets CNC Punch Machine, now our production capacity 4100 tons perforated screen sheet one year.
Large Quantity, Different Size, We believe you can find a satisfy Screen Sheet from JRD. we are always read for make them as the client's request. You can get a good quality and competitive Perforated Screen Sheet in a short time

info@steelmeshfilter.com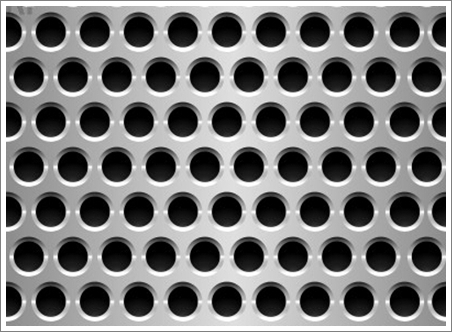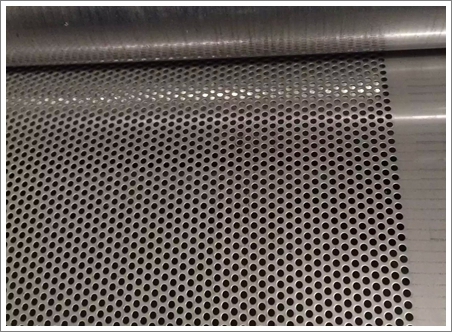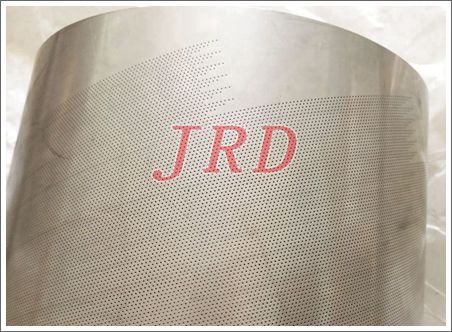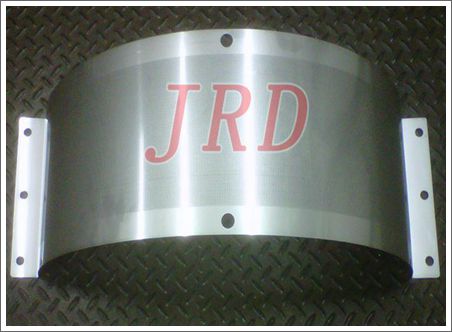 Manufacutere of screen sheet, perforated metal screen, grinding screen Sheet-JRD
Available Hole: 0.5mm,0.8mm,1.0mm.
Brand: JRD Screen Sheet.
more than 20 year's experience.
Within 7 days after confirm the order.
WhatsApp/IMO: +86-15810890561
Email: info@steelmeshfilter.com